We can manufacture dependable, sturdy sand silos designed specifically for your operation. At Keystone Oilfield Fabrication LLC, we fabricate silos faster than typical to provide savings when it comes to lifecycle and construction costs. We fabricate and coat all of our sand silos on site and ship them to your site within your expected timeline.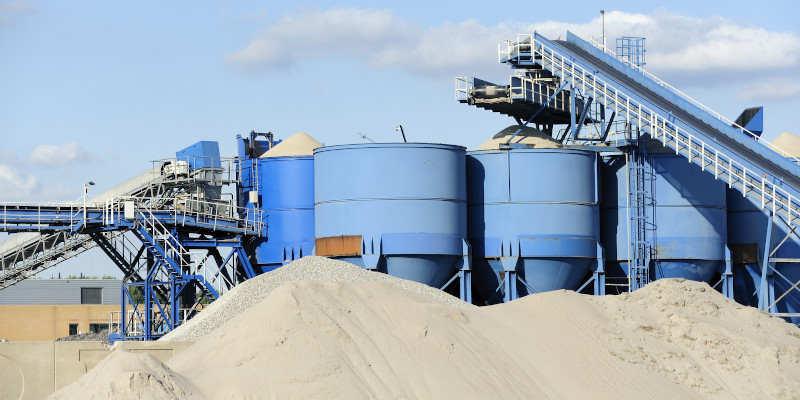 What makes us your ideal option for sand silos in the Rhome, Texas area? For starters, our experience, professionalism, and efficiency make us an ideal partner when you need new sand silos to support your operation. We also offer:
Efficient construction times
Flexible design options for sand silos provided by our dedicated engineering staff
Train-through and truck-through sand silos that improve your logistics
Welded tanks and bolted panels that we can manufacture out of stainless steel, aluminum, or carbon steel
We manufacture our sand silos to withstand abrasive materials, so they can provide lasting durability and performance. We have implemented intensive process controls to ensure quality results with every project and ensure complete satisfaction with every sand silo delivered. And if you ever need additional sand silos when you expand, we can take over this project.
We are your source for quality sand silos that support your operation and complement your expected manufacturing timelines. If you want an estimate on a new sand silo for your operation or have questions about our industry-leading processes, get in touch with us today.