If your project requires steel fabrication services, you can turn to our team at Keystone Steel Services LLC to get the outstanding results you deserve. We have extensive experience in the industry, and we offer a wide range of services to help you complete just about any construction endeavor you have in mind. One of those services is onsite steel fabrication, and in this article, we'll go over some of the benefits and potential drawbacks of this approach to help you decide if it is right for you.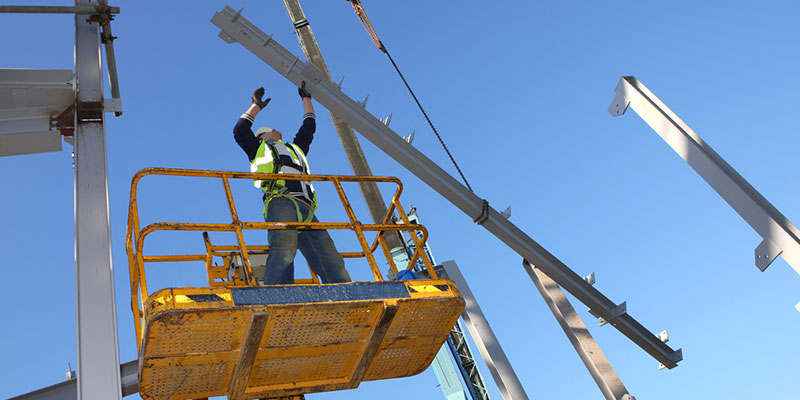 Benefits of onsite steel fabrication include:
Flexibility – One of the chief benefits of onsite steel fabrication is the increased flexibility it provides. Because our team will be fabricating steel components and structures at your worksite, instead of doing the work in our shop and shipping the finished components to you, we can accommodate changes in plans more easily.
Ease of Installation – Onsite steel fabrication services also make it easy for us to add to your existing structures and install new elements in your building.
Ease of Coordination – Having our team fabricate the steel for your project onsite also simplifies the process of coordinating our efforts. You won't have to play phone tag with our team members to make changes or finalize plans but can simply come talk to us instead.
Possible drawbacks of onside steel fabrication include:
Weather Interference – One issue you may have to deal with when using our onsite steel fabrication services is weather interference. If we're working outdoors on your site, severe or inclement weather will force us to interrupt our efforts.
Safety Issues – Onsite fabrication also involves some inherent safety risks, especially if your site is already cramped or crowded. While we always follow strict safety protocols, we still want you to be aware of the increased risk of accidents associated with onsite fabrication.
We at Keystone Steel Services LLC have over 40 years of experience in steel fabrication, and you can count on us to help you with your next project.