At Keystone Steel Services LLC, we are a steel fabrication company that offers a wide variety of steel services and products. Whether we are fabricating stairs, rails, decks, or custom steel products for your commercial or industrial use, you can rest assured that we are experts in our field. We have the experience, equipment, and specialized skills needed to complete projects in a safe and thorough manner.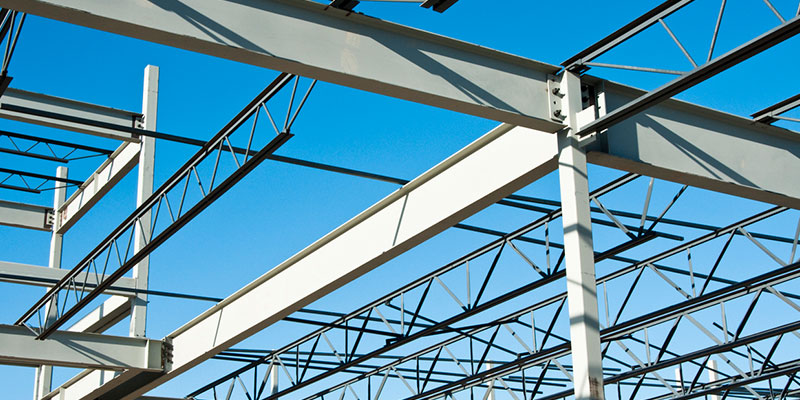 Among the many steel fabrication services we offer is structural steel fabrication, or the fabrication of steel products specifically used to create metal structures like bridges and buildings. We recognize that not everyone is familiar with structural steel fabrication, so this article will serve as a brief breakdown.
How Structural Steel Fabrication Works
To sum it up, the structural steel fabrication process includes three main steps: cutting, bending, and assembling. Each of these steps is essential for a successful construction project because the pieces must be designed precisely if they are to fit together and create a strong, durable structure. You can rely on our experienced team to use state-of-the-art equipment to cut the metal into the correct size, bend it into the proper shape, and assemble it on site correctly.
What Are the Advantages of Structural Steel Fabrication?
Structural steel fabrication comes with many benefits. To start, steel is incredibly strong and durable, which makes it the perfect material for the frame of a building. It's also inexpensive and 100% recyclable, not to mention aesthetically appealing.
If you have an upcoming project that requires structural steel fabrication, contact us today.