We have the right experience to provide accurate steel estimating services to help you know what to expect from your project.
When it comes to steel erection or fabrication, chances are that you will need to hire experts to provide those services for you—the techniques are simply too specialized, and the equipment too expensive, to justify doing this kind of work in-house. Of course, hiring a team to provide those services comes with its own set of challenges, such as getting an accurate estimate for the cost of the work. Fortunately, our team at Keystone Steel Services LLC is here to provide the fair, accurate steel estimating services you need.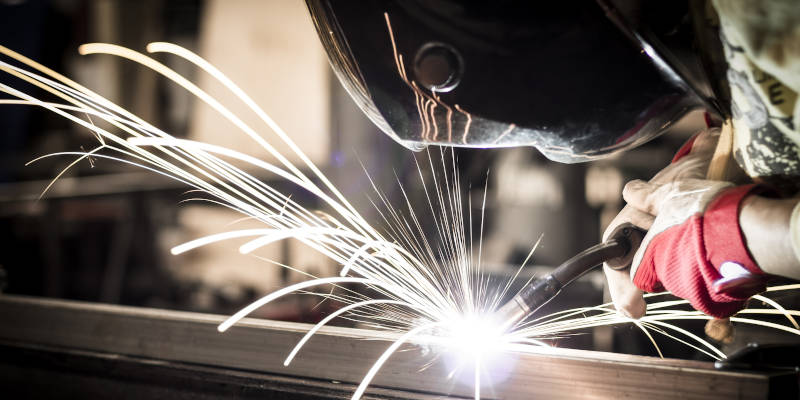 Our team uses the latest computer integration techniques to create detailed plans for any project, and we use that same technology to provide our steel estimating services. These programs allow us to plan the project in such detail that we can give precise estimates about how much it will cost, including the cost of materials and labor. In addition, our team has over 40 years of experience in steel fabrication and erection, and we use this experience to further refine our estimates to give you an even clearer picture of how much your project will cost and how long it will take to complete. If you are interested in our steel estimating or other services, don't hesitate to give us a call to learn more.
We are proud to serve the Rhome, Texas community, and we want to help you get the best results from your project. If you are looking for steel estimating services you can trust, we encourage you to reach out to our team.