Our team has the right experience to provide top-notch oilfield design services.
Our team at Keystone Oilfield Fabrication LLC specializes in the design and fabrication of oilfield equipment. If you are planning a new drilling operation, we can also help you design the oilfield in order to maximize the efficiency and safety of your endeavor. To learn more about this service, we encourage you to reach out to our experts.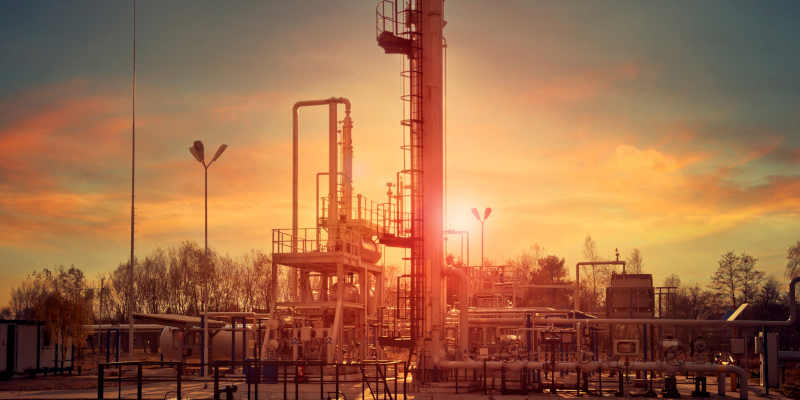 When you turn to us for help with your oilfield design needs, you can rest assured that you will get the expert assistance you are looking for. Our team has extensive experience in the oilfield industry, and we know how to design, manufacture, and repair oilfield equipment to make sure that each part of your operation performs optimally. We are committed to helping you make your oilfield as safe, efficient, and effective as possible, and we'll do all we can to ensure that you meet your goals and achieve your desired outcomes. In addition, we will also design your oilfield to reduce your company's transportation, storage, and inspection costs, so you can get even more out of your operation. Our team is well-known for its exceptional customer support, as well as its high-quality parts and expert service capabilities. If you need oilfield design services or anything else, don't hesitate to contact us.
We are proud to serve the Rhome, Texas community, and we want to help you get your drilling operation off to the right start. If you are looking for high-quality oilfield design service from experienced industry professionals, we encourage you to give us a call.
---
At Keystone Oilfield Fabrication LLC, we offer oilfield design services for customers in Rhome, Dallas, Fort Worth, Arlington, Plano, Waco, Austin, Houston, San Antonio, and Corpus Christi, Texas.