Proppant storage is an integral part of your hydraulic fracking process.
When you are involved in oil industry processes, you may need specialized equipment, storage, and other services that are hard to find. At Keystone Oilfield Fabrication LLC, we have the knowledge and experience needed to provide superior support to your production efforts in Rhome, Texas, or beyond.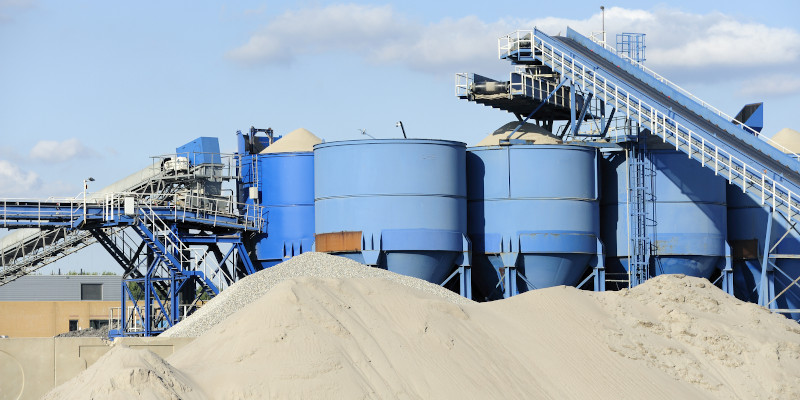 We understand that proppant storage is an integral part of your hydraulic fracking process, and we can help design what you need to set your operation up for success. Proppant storage generally requires space for large amounts of sand storage, but there are different concepts for storage, including:
Flat proppant storage: The advantage of this type of storage is that you can store large amounts of sand and keep it more easily accessible. This is good if you are looking to increase the number of loads you are sending out. This type of storage does take up more space, so if space is limited, it may not work for your operation.
We specialize in the design and fabrication of oilfield transportation equipment.
Silo proppant storage: This is the traditional and most common proppant storage solution, but it can bottleneck your production if you are trying to increase the speed of your operation. An advantage is that it takes up less space.
We can help you design customized proppant storage that meets your unique needs and optimizes your production plan. We can discuss the advantages and disadvantages of different types of storage, the location of your storage, and the spacing required by regulations. Call us today to discuss your needs for proppant storage or any other oilfield or hydraulic fracking needs you may have.
---
At Keystone Oilfield Fabrication LLC, we offer proppant storage services for customers in Rhome, Dallas, Fort Worth, Arlington, Plano, Waco, Austin, Houston, San Antonio, and Corpus Christi, Texas.