For transporting heavier cargo, use gooseneck-style trailers to get the job done.Trailers come in all different sizes and styles to suit different needs.
Depending on what you need a trailer for, you may find yourself comparing bumper-style trailers to gooseneck-style trailers. When deciding on a trailer to use, it's important to remember that what you're transporting should be factored into your decision. For example, if you're transporting heavier cargo or waste, you're better off using gooseneck-style trailers.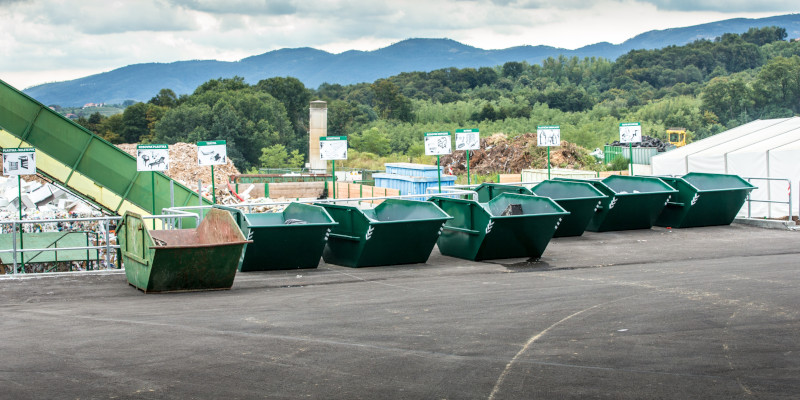 This type of trailer is bigger than bumper-style trailers and is better for heavy loads. It's more stable, so it can hold more weight. Depending on what you need transported, size and stability may be important factors, and if that's the case, gooseneck-style trailers are the way to go. However, gooseneck-style trailers are a little more difficult to transport if you're new to towing trailers. Their turn radius is tighter, and while their minimized swaying makes them ideal for experienced drivers, they can be difficult to maneuver without that experience.
There are other important considerations to keep in mind when it comes to selecting a trailer. For example, if you have a range of vehicles available to use, you may want to look more into bumper-style trailers, as gooseneck-style trailers are suited for trucks.
Whatever your trailer needs are, we've got you covered here at Keystone Waste Solutions LLC. Our goal is to make sure that your Rhome, Texas company is outfitted with the appropriate trailers, which means we'll talk to you about all of the different factors and considerations to keep in mind when selecting a trailer. If you're looking to purchase a trailer, call us today.