You'll find that our standard and customized compaction roll-off containers are built to last.
It is one thing to take a chance on a standard-duty roll-off container if you aren't hauling heavy waste materials or use the container infrequently. It is quite another with daily-use containers or ones that undergo extensive demands. Compaction roll-off containers are an example of ones you do not want to cut corners on. At Keystone Waste Solutions LLC, we know that these containers in particular take a lot of abuse, so we go to great lengths to make them strong and durable. The sheer force involved with compacting waste demands strength and a design that accommodates a large amount of waste.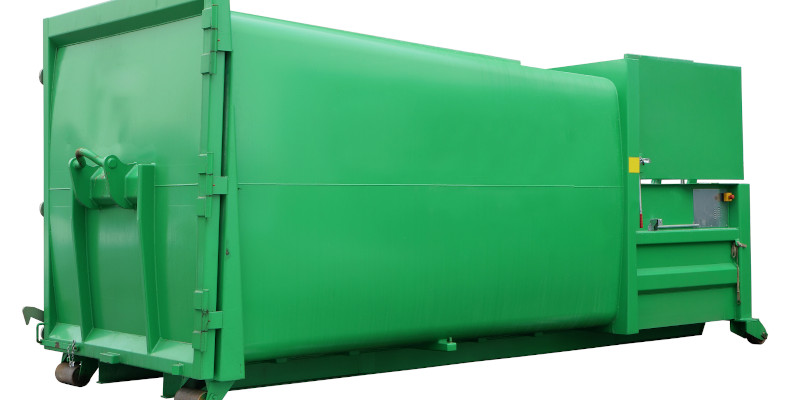 With compaction roll-off containers, it is more important than ever to have your container built to your specific needs. While 80% of the production at our Rhome, Texas facility is for standard containers, the other 20% of our orders require specialty, engineered-to-order products. Our goal is to give you the maximum benefit for your situation, so we welcome the opportunity to discuss various sizes and features that you might need.
We are your convenient, one-stop source for all your operation's waste equipment manufacturing needs
We are equipped to ship our compaction roll-off containers and other waste-handling equipment to your business, community, or jobsite anywhere in North America. We also provide on-site services throughout the state and neighboring states. In addition, feel free to reach out if you have older units that are in need of our refurbishing services.
If you have questions about our standard or customized compaction roll-off containers or would like to schedule services, don't hesitate to reach out to us.
Similar Services We Offer: