Need custom steel parts for your project? We've got you covered.
Regardless of the scale or scope of your construction project, you may need custom steel parts. The success of the rest of your project depends largely on the quality of the parts you receive, so the steel fabrication services you require should be top of the line. We handle all of our steel fabrication jobs with accuracy and attention to detail here at Keystone Steel Services LLC, so you can count on us to deliver high-quality steel products for your Dallas, Texas construction job.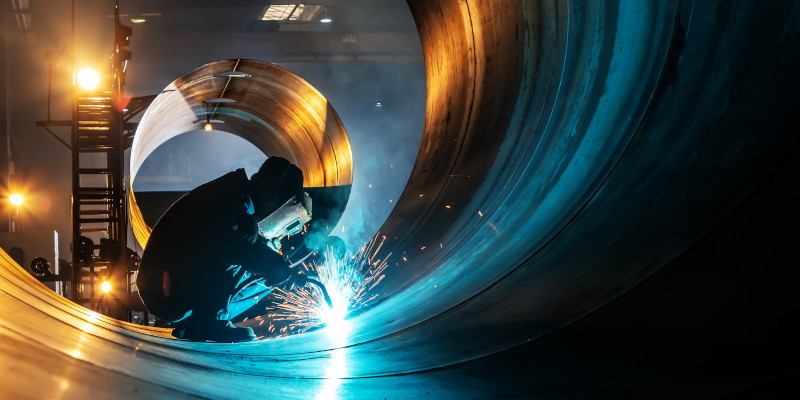 Whether you need large steel plates or other steel parts, such as decks and stairs, we've got just what you need. All you need to do is provide us with the details of your steel product needs and we'll get to work on the steel fabrication process. If you have a clear plan, we're happy to take on your project so you can get high-quality steel products according to your specifications.
We value a job well done, so we put all of our effort and knowledge into each piece of fabricated steel we produce. When you work with us, you can trust that each product we deliver was fabricated with the utmost skill and care. Our team of steelworkers has experience as well as specialized training in the steel fabrication industry, so you know that we know just what to do to make each of our steel fabrication jobs a success.
For all of your steel fabrication needs, be sure to reach out to us.
---