If you need tanks for your bulk cement plant, give our team a call to get the high-quality products you deserve.
At Keystone Tank Manufacturing LLC, our experts design and fabricate high-quality tanks and pressure vessels for a variety of applications. To give some examples, our team has manufactured tanks to hold petrochemicals, ammonia, and CO2, and we have also worked on a number of bulk cement plants.  If you are looking to install a bulk cement plant in your facility, you can turn to our team to get the expert assistance and top-notch manufacturing capabilities you need.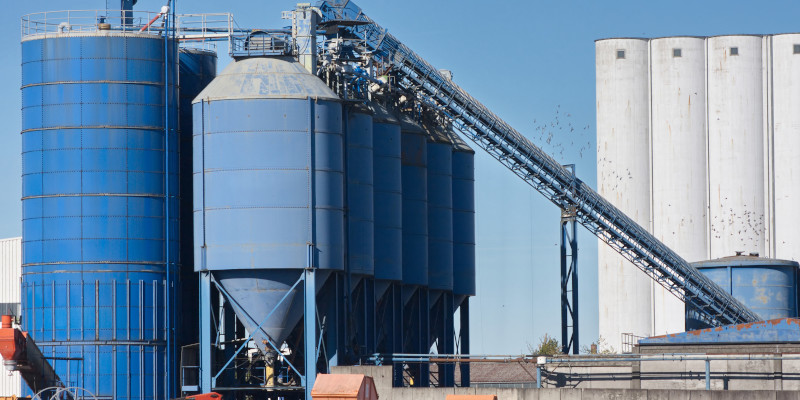 A bulk cement plant consists primarily of various tanks, with each type serving a different purpose—storage tanks to hold raw materials, weight scale tanks to weigh them, blend tanks to mix the ingredients of concrete together, and waste tanks to hold waste products. Our team has the manufacturing capabilities to fabricate all of these vessels according to A.S.M.E standards, and we also offer complete customization. You can count on us to manufacture your bulk cement plant's components to your exact specifications and make sure you are fully satisfied with the results. When you need a tank manufacturing team you can trust to get the job done right, just give us a call.
Keystone Tank Manufacturing uses innovative design and fabrication techniques to engineer any piece of tank equipment!
Our team is proud to serve the Rhome, Texas community, and we want to help you take your operation to the next level. If you are interested in adding a bulk cement plant to your facility, we encourage you to give us a call to find out more about our tank manufacturing process and find out more about our services and what we can do for you.
---