If you are interested in adding a bulk cement plant to your facility, juts give us a call.
Here at Keystone Tank Manufacturing LLC, we specialize in designing and fabricating tanks and pressure vessels. We supply equipment for a variety of applications, including tanks to store petrochemicals, ammonia, and CO2, as well as cement. In fact, we have worked on many bulk cement plants over the years, and if you are looking to have one at your facility, our team is here to help.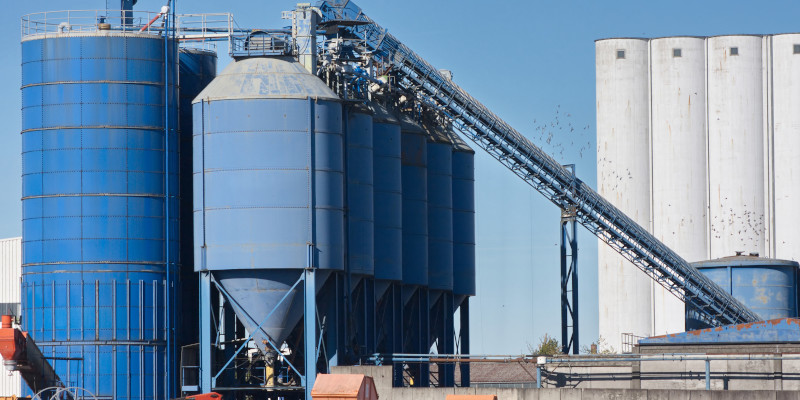 As you can guess, the purpose of a bulk cement plant is to mix wet cement so that there is a steady supply ready to go at all times, which saves your team from having to constantly mix fresh batches themselves. Most of the equipment in bulk cement plants are large tanks—tanks to store the raw materials, weight scale tanks to measure them, blend tanks to mix them together, and waste tanks to store the slag until it can be disposed of. Our team has the right manufacturing capabilities and experience to make all these vessels for you, according to A.S.M.E. standards. In addition, we also offer complete customization services, and we can help you create a bulk cement plant that perfectly fits into your operation and meets your needs exactly.
Our team at Keystone Tank Manufacturing LLC is proud to serve those in Oklahoma, and we want to help you do what's best for your project. If you are planning to install a bulk cement plant in your facility, we encourage you to reach out to our team to find out more about how to get started.
---