Sand silos, also known as sand storage tanks, are large containers that store sand for various industrial applications. Typically made from steel, sand silos usually have a cylindrical shape that allows the sand to flow out easily.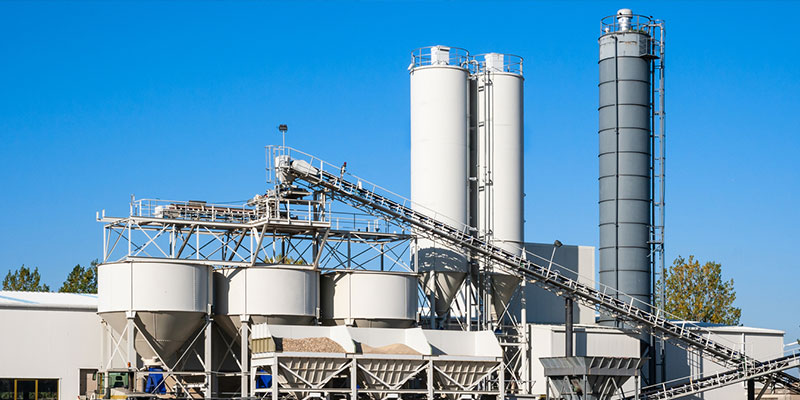 In the oil industry, sand silos are specifically used to store proppants. These are small particles of sand that are injected into the well during the hydraulic fracturing process. The purpose of these proppants is to prop open the fractures in the rock to allow oil to flow easily to the surface. The sand silos we manufacture at Keystone Oilfield Fabrication LLC are often designed to hold large quantities of these proppants.
In most cases, sand silos have a capacity that can exceed thousands of tons. We can customize the material and storage capacity of the sand silos we manufacture to meet any application's specific needs. For example, we can design sand silos to withstand harsh environmental conditions, including wind, rain, and extreme temperatures. We can also manufacture these silos with safety features, such as fire suppression equipment and ventilation systems.
Ultimately, our sand silos can improve the productivity and efficiency of any oilfield operation. We have years of experience designing and manufacturing sand silos, and we are here to meet your needs and exceed your expectations. If you need new sand silos for an existing or a new site, we want to talk to you. Contact us today to discuss the requirements you have for your new sand silos.