Whether you are in the business of hauling hazardous waste or your company produces waste as part of your routine production, there is one important problem that needs to be solved: how to handle the waste. If you're looking for solutions when it comes to waste management, there are some benefits to customized waste-handling equipment. Here are a few considerations: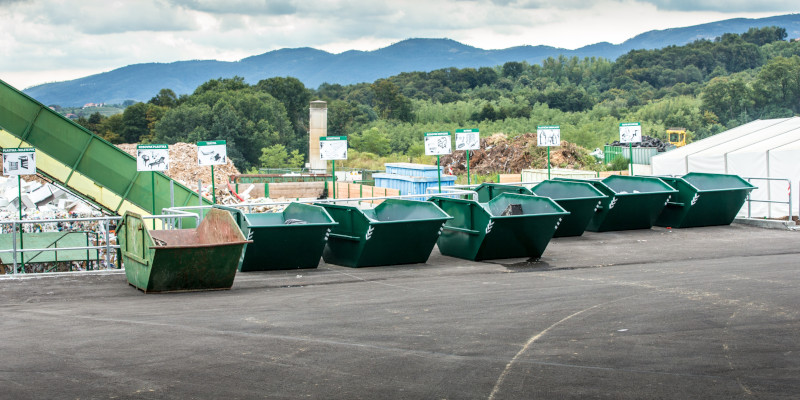 Safe Collection – One of the most important parts of any waste management cycle is the safe collection of the waste. You'll want to make sure that your waste collection equipment is ready to safely store any waste that you produce. The beauty of customized waste-handling equipment is that it can be manufactured to meet your specific requirements.
Secure Transportation – Another important consideration when it comes to waste management of any sort is the secure transportation of the materials. With customized waste-handling equipment, it is easier to secure any type of waste that needs to be transported to a disposal facility.
Equipment Maintenance – No matter the type of waste, at some point, your equipment may need servicing or repairs. Choosing a company that offers customized waste-handling equipment that they can also service or repair will make all the difference in the bottom line for your business.
At Keystone Waste Solutions LLC, we take a customer-first approach. It's important to us that you get the most from your waste management equipment and that you can rely on us to assist you with all of your waste management solutions. Contact us today to learn more about how we can provide customized waste-management equipment for your specific application.