We've got what it takes to erect your project's steel structure.
Steel is one of the strongest metals around, which is why you often see it in large structures. It's sturdy and dependable, making it ideal for your commercial building project, whether it be small or large. When it comes to erecting steel in the Dallas, Texas area, our team of steelworkers can't be beaten. Our steel erection jobs are done with the utmost precision and timeliness from start to finish. We'll never abandon a project even if unexpected complications or obstacles arise.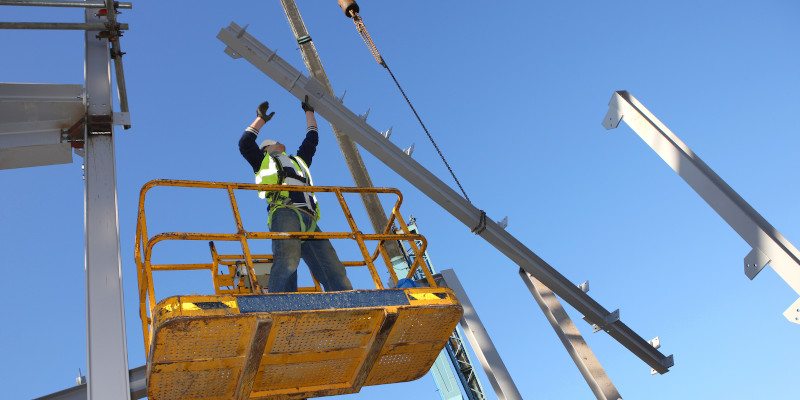 We'll gladly help you draft steel erection plans for your project or simply utilize yours if you already have some. We're dedicated to making sure the project is a success and everything you envision. Among our tools and resources available to us is our 3D modeling software, which we use to make sure that we are precise with everything we do with the project, so you know that we're fully committed to a job well done.
Part of what makes our team here at Keystone Steel Services LLC such an asset to your own team is that we have the reputation and industry experience to back up our work. As with many other aspects of construction, it's important that steel erection is conducted with high-quality workmanship. You don't want a poor steel erection job to threaten the overall success and safety of your commercial building, so don't work with just anyone. For all of your steel erection needs, be sure to reach out to us.
---
Steel Erection in Rhome, TX
Steel Erection in Fort Worth, TX
Similar Services We Offer: