At Keystone Oilfield Fabrication LLC, we are committed to providing our clients in Rhome, Texas with high-performance cementing equipment that ensures long-term, dependable performance. We can fabricate specialized cementing equipment that supports flawless site operations with incredible reliability, safety, and cost-effectiveness.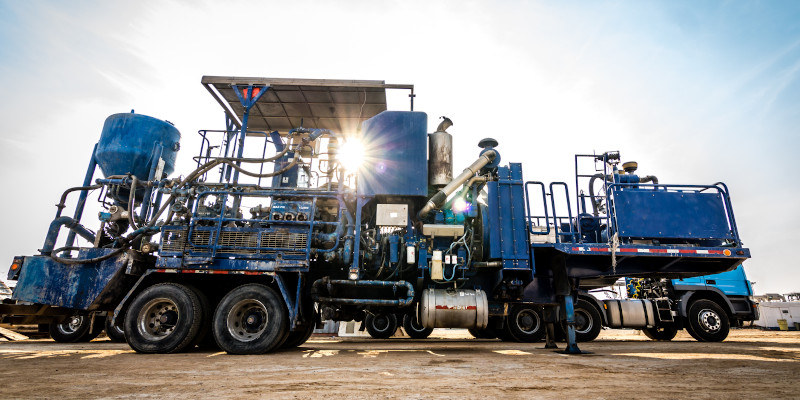 Installations of new oil wells in hazardous areas require the use of extremely reliable cementing equipment. The equipment we fabricate can easily handle any challenge thanks to its overall performance, sound abatement, dust control, and vibration control capabilities.
As your strategic partner, we will work diligently with you to devise a cementing equipment solution that you can depend on throughout the length of the project. We are a leading resource in the Rhome area for consistent products you can rely on to drive success and ensure the continuity of your operation.
We have extensive experience supplying operations with cementing equipment for tanks, storage silos, and bulk plants. Our engineering, manufacturing, and installation experience sets us apart and allows us to handle the fabrication of any cementing equipment with excellence. With our equipment, you can reduce maintenance requirements and elevate the effectiveness of your operation overall.
We would be happy to take any questions you have about our cementing equipment and provide additional information about our capabilities. To get an estimate for new cementing equipment or to learn more about how we can support your operation, contact us today.