Planning a large steel building erection can be beneficial for any number of industries. The trick is making sure the steel building design will meet the needs of your operation while also remaining within budget. If you're thinking about your options for steel building erection that will give you the best possible outcome, there are a few important factors that will affect cost as you begin construction.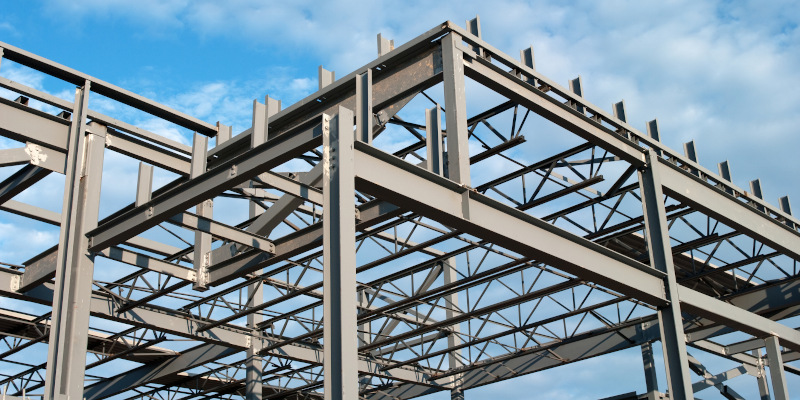 Square Footage– The bigger the building, the higher your costs will be for materials and labor. Make sure your building is large enough for your needs, but not so large that it will break your budget and leave you with empty space that you don't actually need.
Number of Stories– Building up is more difficult that building out. In most cases, a simple, one-story design will be less expensive than a complex multi-story design.
Location- The location of your steel building erection can also come into play when determining costs. Things like weather conditions, local seismic activity, and temperature will play a role in what materials and construction methods need to be used, which in turn will affect your costs.
At Keystone Steel Services LLC, you can expect us to act as your partner during steel building erection, from design to construction to the finishing touches. Our experienced team will ensure that your vision for your steel building comes to life. Contact us today to learn more about our services.